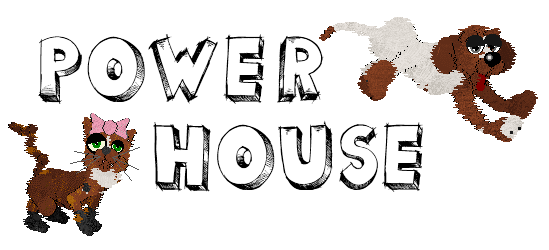 Welcome to Powerhouse, a Petz 3+ site dedicated to downloadable adoptions!

Do you specialize in an unpopular breed? Are you looking for breeding stock? Do you just want a unique-looking purebred? Then you're in the right place. We offer downloadable adoptions for all thirty official Petz breeds. The twenty "original" breeds are for Petz 3+, while the ten Petz 5 exclusive breeds are obviously for Petz 5.
(New Petz are still being added, so check back frequently to see the updates!)
May 1, 2015
May 1, 2015
Just checking in. Currently in the process of updating fanlistings and clearing out dead links.
March 6, 2015
March 6, 2015
Jack Russells are in all ten colors! And you know what that means... THE P5 BREEDS ARE DONE! HOORAY!!
Now to get back and finish the last few colors of the P3+ breeds. Oh joy. lol